Jokkolabs: 8 hubs for digital innovation in West Africa
Did you know that Jokkolabs is a pioneer in open innovation, digital transformation and social entrepreneurship in Africa, and works to structure an ecosystem where collaborative dynamics bring about change? Its vision is to create a digital innovation ecosystem, leading to new ways of collaborating, experimenting and creating with the aim of achieving shared prosperity. There are 8 Jokkolabs hubs located in Côte d'Ivoire, Mali, Gambia, Senegal, Cameroon, France, and Burkina Faso.
Since 2018, Jokkolabs Executive Director, Fatim, has served as Africa Code Week (ACW)'s Francophone Africa coordinator, helping to build capacity in communities to expand digital education across the continent and equip young people with the skills they need to succeed in the 21st century. We sat down with her to discuss her ACW experience.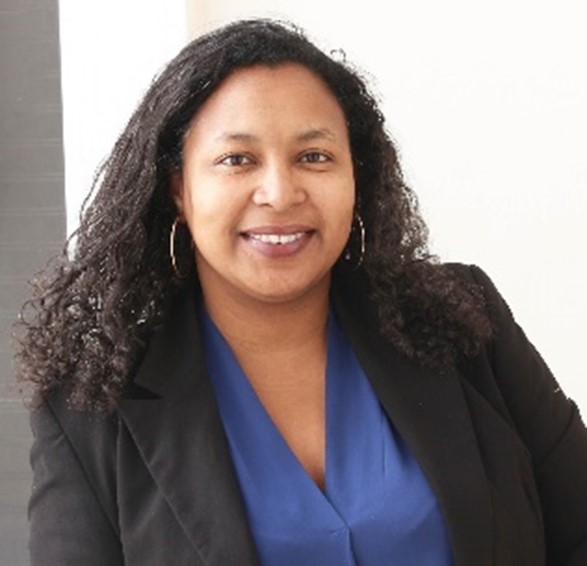 Could you please outline the role Jokkolabs plays in the Africa Code Week initiative?
Jokkolabs is the implementation partner for ACW in francophone Africa, coordinating the actions of the ACW ambassadors in Ivory Coast, Gambia, Togo, Benin, Senegal, Guinea, Burkina Faso, Niger and the Republic of the Congo. We are proud to be involved in supporting youth on their coding journey.
What is your favourite part of ACW?
I would say that it is the impact on young people at an early age and having the opportunity to empower teachers. This we achieve through the provision of continent-wide coding workshops to children between the ages of 8 and 16, as well as via our Train-the-Trainer (TTT) sessions where we upskill teachers.
How is ACW helping to prepare children across the continent for the future?
It helps their creativity. For instance, with the AfriCAN Code Challenge which is a pan-African coding competition that forms part of ACW, children are tasked with coding a game using the Scratch programming language to help address societal issues. This is a more efficient way for kids to educate themselves and society. ACW also gives them the opportunity to become producers and not only consumers. It enables them to develop a very critical mindset and helps pave the way for their futures.
In what ways have you had to adapt due to the impact of COVID-19?
Thanks to the support of the SAP team and its partners, we were able to deliver online sessions which also provided a new perspective on the way we deliver training. Although the infrastructural challenges remain, we are still confident that they will fade away going forward as online learning is the future of education.
What are you looking forward to the most about ACW 2022?
I am hoping for greater ownership of the program by local authorities who can introduce coding to the school curriculum. Coding is crucial for young people as this helps them develop problem-solving abilities, improves creativity, and enhances performance in reading, maths, and science. Plus, it equips them for a world transformed by technology.