Teaching really is a work of heart, and this year's Africa Code Week Women Empowerment Workshop couldn't be better suited. The first pilot program officially commenced last year, and little did the organisers know what a great success it would be. This year, the Women Empowerment Workshop returns for its second edition and will host more than 70 women from across Africa.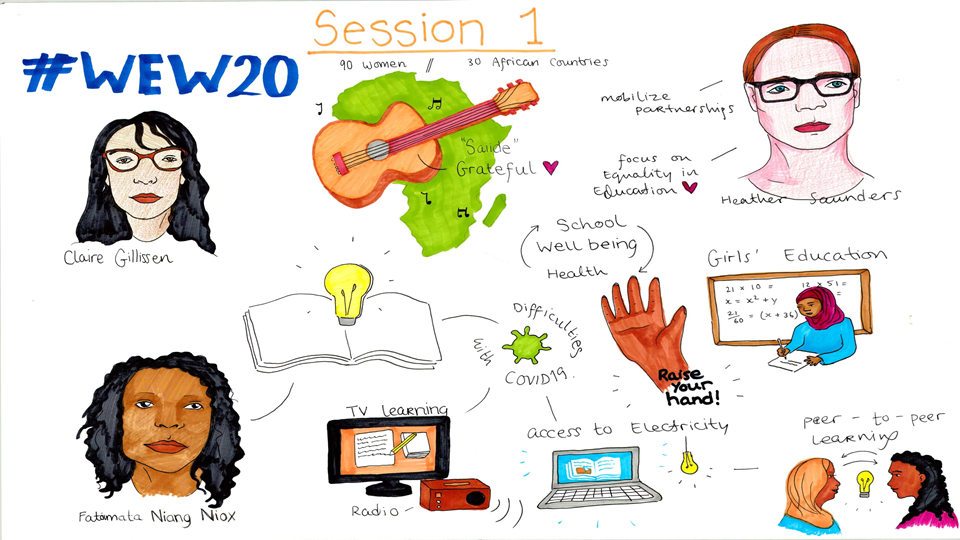 Organized by SAP, UNESCO, Irish Aid and the Moroccan Ministry of National Education the unique digital event will provide female teachers with the opportunity to meet, collaborate and connect on best teaching practices and new 21st century skills. The Women Empowerment Workshop will also provide a space for teachers to discuss online learning and gain understanding of the issues related to virtual classrooms; such as cyberbullying and internet safety.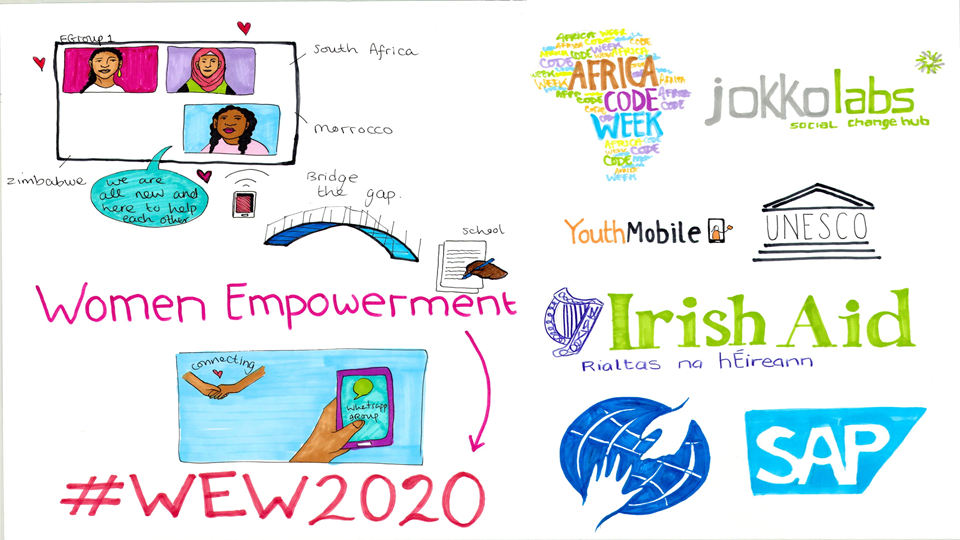 Taking place from November, seven interactive workshops will be scheduled each week and highlight different themes and topics relevant to Africa Code Week's key enabler. Fun, engaging and collaborative, expert speakers will present in both English and French.
With 1 out of 3 children missing out on remote learning because of today's unprecedented challenges, the role of the teacher in community-based societies is central and reinforcing teacher leadership is crucial. Adding to the importance of advancing women in today's modern teaching space, Africa Code Week Co-founder and Head of Corporate Social Responsibility (CSR) at SAP EMEA, Claire Gillissen-Duval adds, "We are incredibly excited to welcome our second edition of the Women Empowerment Workshops! Last year's pilot program was a great success and we received positive feedback from all participants. Through our webinar series, we aim to close the digital gender gap and help ensure everyone can play a role in shaping Africa's future in the Fourth Industrial Revolution (4IR)."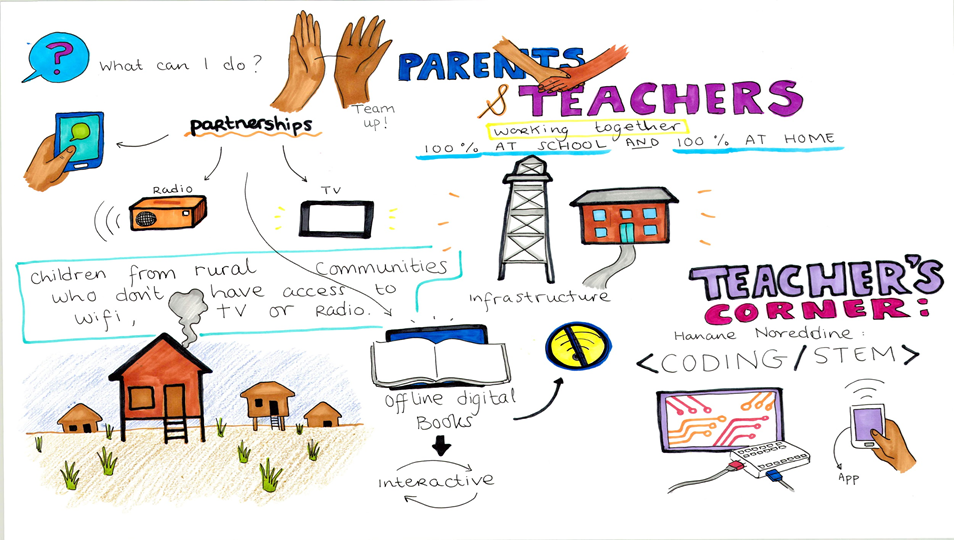 Last year's group of 28 female teachers attended the workshop in Morocco and came from +14 African countries. Over the course of four days, female participants attended training sessions that focussed on computational and design thinking agendas. After getting to grips with the technologies sitting at the heart of the 4IR, participants also shared best practices on girl mentoring, capacity-building strategies and imparting digital skills to students. And this year's event promises to be even better!
Let's show our ACW support as our female participants engage in this important learning process to help conquer Africa's digital divide. We invite you to leave comments here and to help spread the message using #WEW2020.