Google is supporting Africa Code Week (Oct 18-25) by offering sponsorships to 60 community organizations in 10 African countries running initiatives to expose over 83,000 students to computer science.
Google sponsors 60 Africa Code Week projects that introduce students to computer science Across Africa, digital skills are becoming essential to successful careers and to Africa's future growth. Yet, despite the growing importance of having computer science skills there are not enough students who have access to opportunities to develop the technical skills they'll need to be successful in the 21st century. This is a topic that Google cares deeply about, and that's why we are offering sponsorships again this year to organisations running initiatives to introduce students to computer science during Africa Code Week 2017.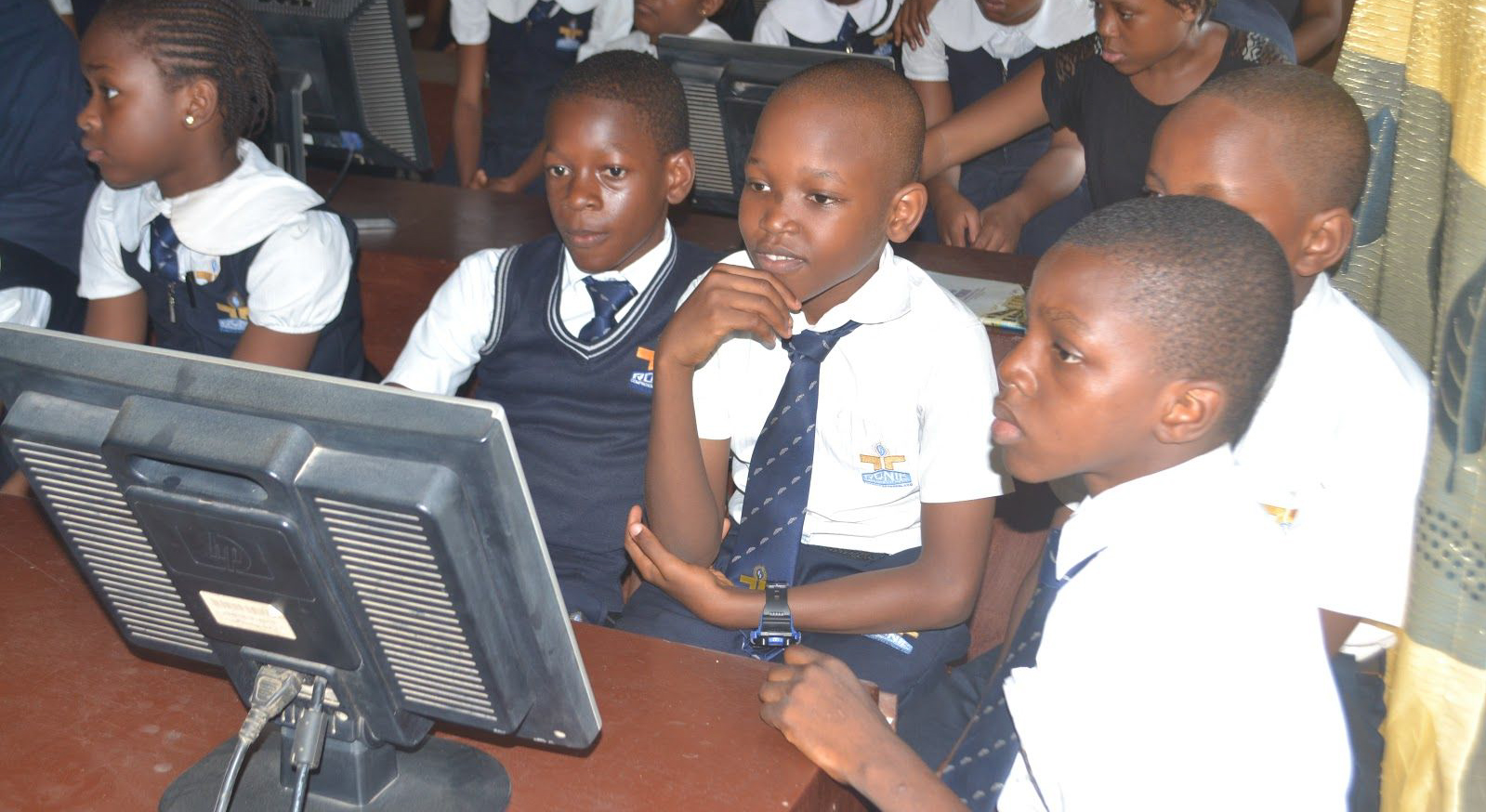 We received almost 300 applications from all across Africa which made it a tough selection process. Ultimately we were able to fund 60 initiatives, exposing 83,810 students to computer science across 10 countries. We are excited to see enthusiasm around inspiring students in computer science and to support these great efforts.
Congratulations to the community organisations listed below! We hope to see lots of follow up activities to keep Africa Code Week's momentum going!
Botswana
The Clicking Generation, Gaborone
Ngwana Enterprises, Francistown
Cameroon
Google Developer Group, Limbe
Ethiopia
Walta Mothers and Children Health Care Organization, Addis Ababa
Ghana
Ghana Code Club, Accra
Kenya
Kids Comp Camp, Nairobi
Kabarak University, Nakuru
Tabaka Boys High School CS First Club, Kisii
Gatoto Integrated Development Programme, Nairobi
Mutuyu Youth Group, Machakos
Rekindle learning, Nairobi
eMobilis Mobile Technology Academy, Nairobi
KamiLimu, Nairobi
Modcom Limited in conjunction with the Samburu Girls Foundation, Nairobi/ Samburu
African Maths Initiative (AMI), Nairobi
Youth for Technology Foundation, Nairobi
Lesotho
UNESCO-SMEF ThakaKhoali, Maseru
Nigeria
Online Hub Educational Services, Ogun State
Exsuntra Solutions Ltd, Rivers State
Eduteens Science Development Foundation, Federal Capital Territory
Fix25Ng Limited, Lagos State
Euidem IT Solutions, Lagos State
Bodex ICT Foundation, Osun State
LearnFactory Nigeria, Abia State
Greativation, Lagos State
Space Club FUTA, Akure State
Glowrite A P Nigeria LIMITED, Taraba State
Skyline Futuristic Eco West African Academy, Enugu State
Smart Render Technology Limited, Oyo State
Startup Bayelsa, Bayelsa State
Next Generation Youth World International, Edo State
Be the Change Organization, Federal Capital Territory
InnoSoft Technologies, Lagos State
Teltec Services Limited, Lagos State
Hiace System Group, Oyo State
InspireIT, Imo State
NACOSS FUD, Jigawa State
Dev's District Student Community, Ondo State
Tunza Eco-generation Nigeria, Abia State
9jacodekids Academy, Rivers State
Center4Tech (By MIU Research Limited), Lagos State
CodeKajola, Oyo State
Jaques Technology, Oyo State
CodeSpark Nigeria, Lagos State
Soparkids International, Enugu State
South Africa
The KZN Science Centre, KwaZuluNatal
Girlhype, Cape Town
Siyafunda Community Technology Centre, Gauteng
ITC CLUB MPUMALANGA- 139-779 NPO, Mpumalanga
ArcelorMittal TransforBREARD Foundation mation Centre NPC, KwaZuluNatal
UNIZULU Science Centre, KwaZuluNatal
BREARD Foundation, Eastern Cape
Code for Cape Town, Cape Town
Beautiful Gate SA, Cape Town
Sci-Enza, University of Pretoria, Pretoria
Moipone Academy, Gauteng
Code for Change Clubs, Midrand, Gauteng
Sakhikamva Foundation, Cape Town
Gambia
Give 1 Project Gambia, Kanifing
Togo