EDUCATIONAL INSTITUTIONS:
Spread the word and invite teachers to participate!
Support the planning and execution of workshops, as per the Africa Code Week guidelines, in your own venue(s):
- Get teachers trained online for free!
- Host coding workshops for children & youth (October 15-23)
- Reach out to your local ACW Ambassador anytime for support!
Leverage the Africa Code Week network, infrastructure and communications tools to promote your workshops!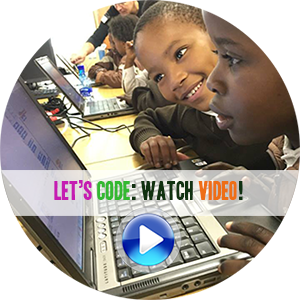 TEACHERS/TRAINERS:
Are you the teacher, guardian or parent of children aged between 8 and 11? Would you like to teach them basic coding skills in an interactive and playful way? The free openSAP course 'Teaching Programming to Young Learners' is just for you! It will help you kick-start your Africa Code Week journey with the right tools in hand, even if you've never written a line of code in your life.