Over the next 25 years, Africa's working-age population will double to one billion, exceeding that of China and India. In the meantime, the digital skills gap is widening: while coding has the power to put millions of young Africans on the path to successful careers and empower them to build sustainable growth, companies in Africa are currently struggling to hire qualified IT talents. So the question is not whether a full life cycle of skills support for young people in Africa needs to be created, but when. Africa Code Week says: 'NOW'.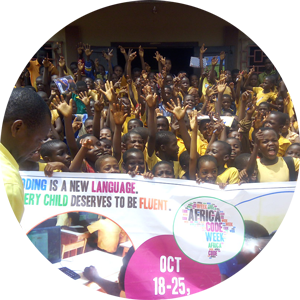 Over the past two years, the initiative has empowered over 1 Million youth across 35 countries to either write their first lines of code or simply touch a computer for the first time.
Spearheaded by SAP in 2015 as part of its social investments to drive sustainable growth in Africa, Africa Code Week is the story of hundreds of schools, teachers, governments, businesses and non-profits getting together to give birth to and sustain a continent-wide digital literacy initiative.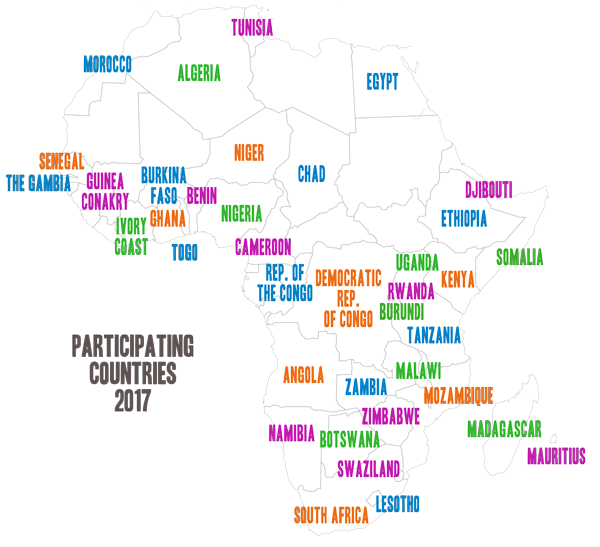 In October 2016, SAP CEO Bill McDermott told World Leaders: "SAP has embraced the view that training workers for a digital economy is our corporate responsibility. Going further, we believe that leading companies have a moral obligation to initiate people into the modern economy, regardless of where they come from."
He added that "the digital economy offers an unprecedented opportunity to bring private and public sector together, because there is a direct link between a region's digital adoption and its overall economic competitiveness. An opportunity of this magnitude is more than just a benefit, it's a necessity."
Indeed. Strong public-private partnerships are the driving force behind the initiative's ambitious goals and sustainable ability to secure effective ICT-empowerment interventions over the years to come. Actively supported by key partners (UNESCO YouthMobile, Google, the Cape Town Science Centre and the Galway Education Centre) alongside 15 African governments and 100+ partners across the continent, Africa Code Week is on mission to spread digital literacy across the continent and start shaping tomorrow's skilled workforce.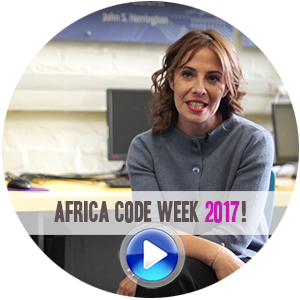 In 2017, Africa Code Week and key partner UNESCO joined the #eSkills4girls initiative launched by the German Federal Ministry for Economic Cooperation and Development (BMZ) in the framework of Germany's G20 2017 presidency. The objective of this initiative is to overcome the gender digital divide and contribute to improved digital skills and employment perspectives for girls and women in emerging and developing countries.